ILOOM SLOU KIDS FOAM MATTRESS
Product description
PICKUP ONLY. NO SHIPPING FOR THIS ITEM.
Size: 2000*1000*120mm
Slou KF01_Kids Foam Mattress
This is a 2 in 1 kids mattress that can be used from infancy to elementary school when children start sleeping independently. 
Laundry is available and safe organic certified cotton cover and  can use the elastic foam that helps the movement of the surface 
Supports a comfortable sleep, which is the foundation for a child's growth. 
Mattresses for kids are different from mattresses for adults 
A soft mattress for an adult is a hard mattress for a child. 
Also, a mattress that feels too soft for an adult is a mattress of adequate strength for a child. 
Bono K01 is a kids-only mattress that will firmly support the weight of children who are lighter than adults. 
Why are mattresses important?  
Children under the age of 5 are recommended to sleep at least half a day, and children under the age of 13 are recommended to get 11 hours of sleep a day. 
This deep sleep time is the time when your child's growth and development are active. 
The Iloom Kids Mattress supports a comfortable sleep that is the foundation for your child's growth. 
Mattress for use from infancy to elementary school students  
Even foam mattresses have different strengths depending on the top finish and thickness. 
Slow KF01 can be used according to the age and weight of the child by having different upper / lower finishing forms.  
Adult and throw the mattress to meet the same high-quality materials to the kids for kids different thicknesses and combinations foam mattress is. 
Foam mattress preferred in developed countries
Foam mattresses are already popular in developed countries.
According to a survey conducted by the  European Bed Industry Association in 2016 for 10 major European countries, 
Foam mattresses were found to be the most preferred.
Organic cover that is good for children - Natural cotton cover with  GOTS certification
Pleasant and natural materials to create a swaddle for sleeping space, sanitary cotton swabs If the outer cover was used. 
Slow natural cotton cover with GOTS certification is safe for sensitive skin as well as atopy. 
*GOTS Certified Organic fibres made in the USA, Germany, UK and Japan. Natural raw materials as well as the working conditions of factory employees must comply with the standards.  
Precautions  
· When purchasing a mattress, be sure to check whether the size is compatible with the bed before purchasing. 
A/S information 
Foam mattress interior material:  5 years if genuine certification is completed  / 1 year if not certified 
 (In the case of interior materials, defects due to poor workmanship or materials, or permanent pressure of 2 cm or more that can be identified with the naked eye  ) 
* Authenticity: Slou official website  (http://www.slou.co.kr)  
*Product colour may differ from the actual colour depending on your monitor
Size 
1000*2000*120 
Material 
Finishing material  Organic cotton on the top / Polyester on the bottom
Interior material:  high elasticity flex foam(latex- like foam) +bio supporting foam +temperature insensitive memory foam
*Product specifications are subject to change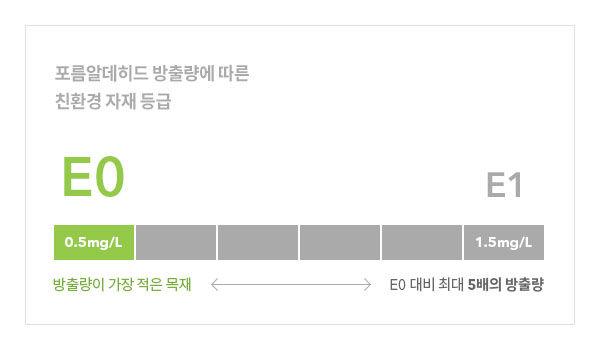 ---
INTERIOR TYPE
This is a kids mattress with a 2 in 1 concept that can be used from the time when they start sleeping independently (3-5 years old) to elementary school students. 
*  The desired intensity direction " organic surface cover (ivory-coloured), a cover side up, please
The Iloom Kids Mattress supports a comfortable sleep, which is the foundation for a child's growth. 
* The 12cm high Iloom kids mattress is more comfortable than the low general kids mattress.
iLOOM

C$1,899.99 Excl. tax

iLOOM

C$1,899.99 Excl. tax

iLOOM

C$1,799.99 Excl. tax
iLOOM

C$1,096.99