ILOOM KID'S SOFA MINNIE ACO
Product description
Material
Interior material (body) HR Mold sponge 100% / (ear, tail) cotton
Finish (trunk) Artificial leather / (ear, tail) Fabric (100% polyester)
Size
500 * 500 * 540
This is a mini aco made after the figure of Minnie Mouse, a character representing Disney.
Consider the safe material, design, and growth of your child, and choose Aco as your child's first sofa.
Aco sofa with a cute character that children like is a friend who helps them develop good posture habits.
Recommended age for use is from 12 months to 5 years old, but the available age may vary depending on body size.  
If you are over 12 months old, use it from the time you can sit alone with your neck in control. 
The lower zipper is closed by the product itself, and the cover cannot be replaced. 
*Product color may differ from the actual color depending on your monitor
Product management tips
Remove everyday dust with a dry cloth, and wipe off contamination in daily life with a wet cloth, then wipe with a dry towel immediately. 
If the contamination is severe, wipe it with a cloth moistened with diluted neutral detergent, and wipe it with a dry cloth to prevent moisture from permeating the product without damaging the product.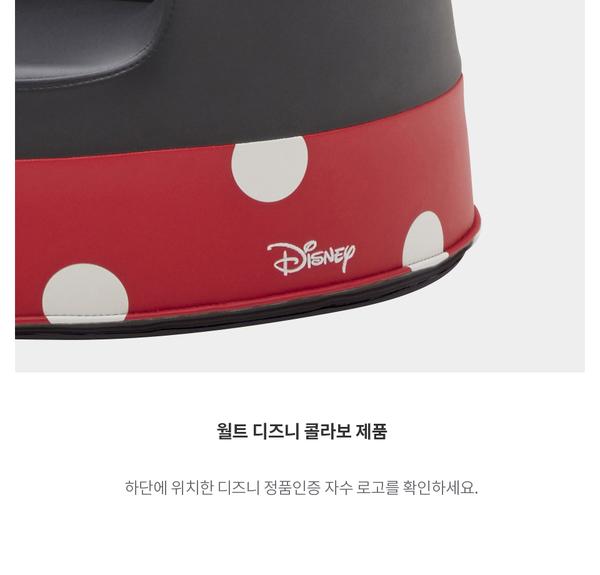 iLOOM

C$219.99