Fridababy - Fridet - The Buttwasher
Product description
Fridet The BUTTWASHER is a portable bidet for buttwashing! Simple and effective, The Fridet is a smart alternative to wipes:

Features:

Gentle: uses water instead of harsh chemicals, with no irritating friction
Effective: Cleans more thoroughly, preventing rashes
Earth-Friendly: no waste, no chemicals
Economical: 1 Fridet vs. a "crapload" of wipes
The Fridet is a convenient tool both for home use and on the go, as well as a teaching tool for proper hygiene.
Also works great as a Peri Bottle!
Instructions
Unscrew top of Fridet and fill reservoir with warm water.
Screw Cap on securely and invert the bottle.
Position the bottle with the tip facing the desired direction. Squeeze bottle firmly and repeat as desired.
To clean disassemble the Fridet and clean in warm soapy water.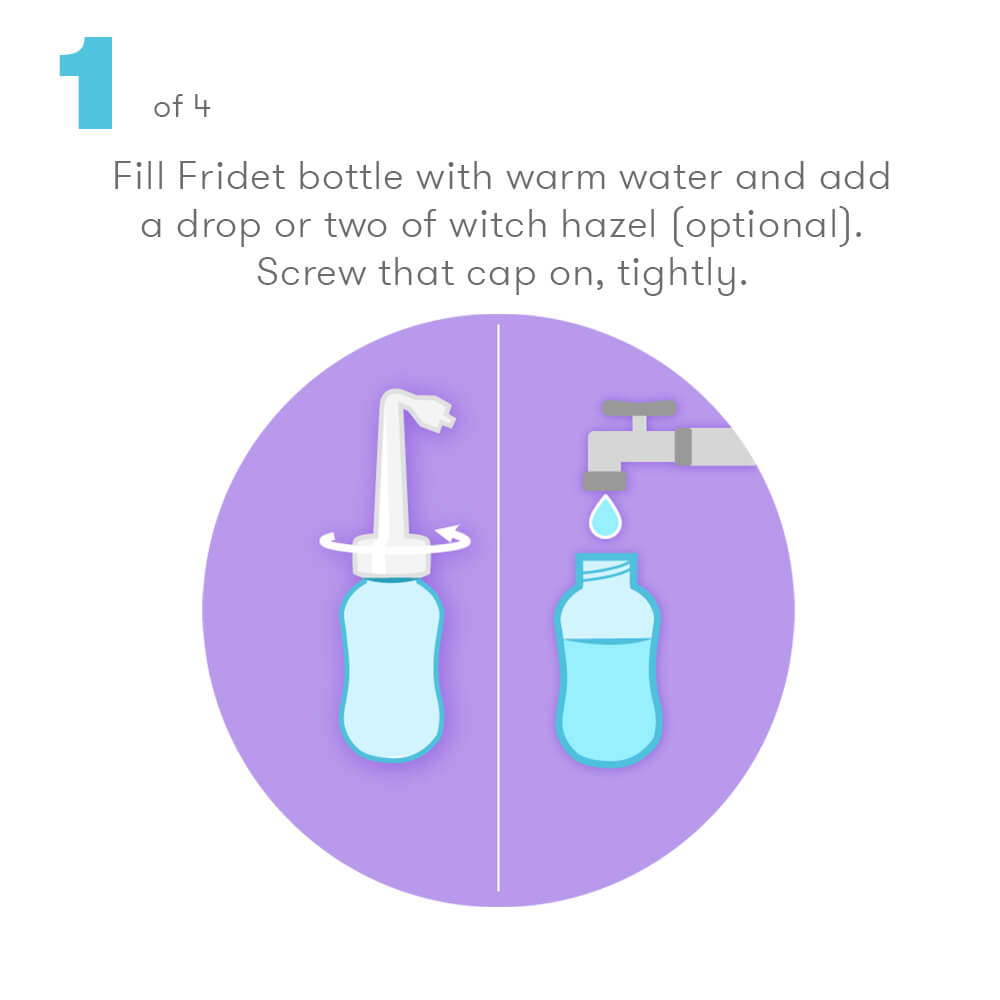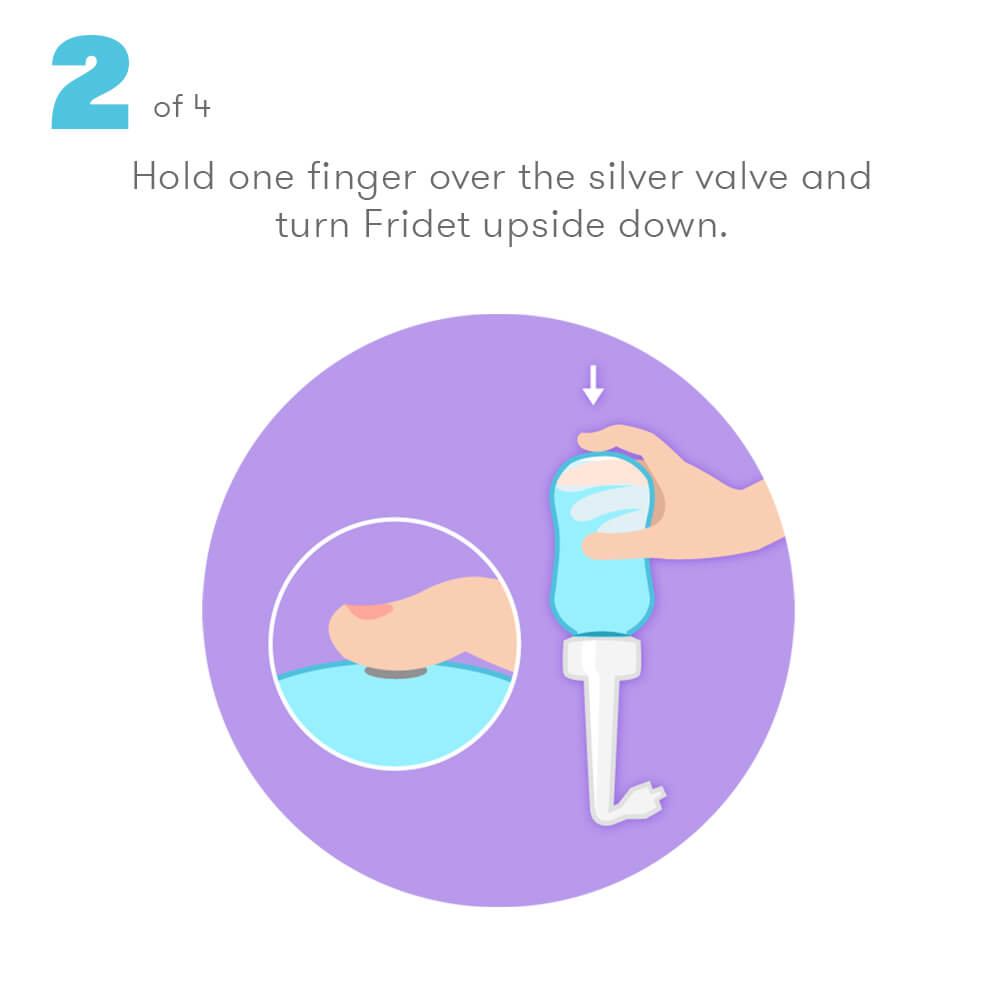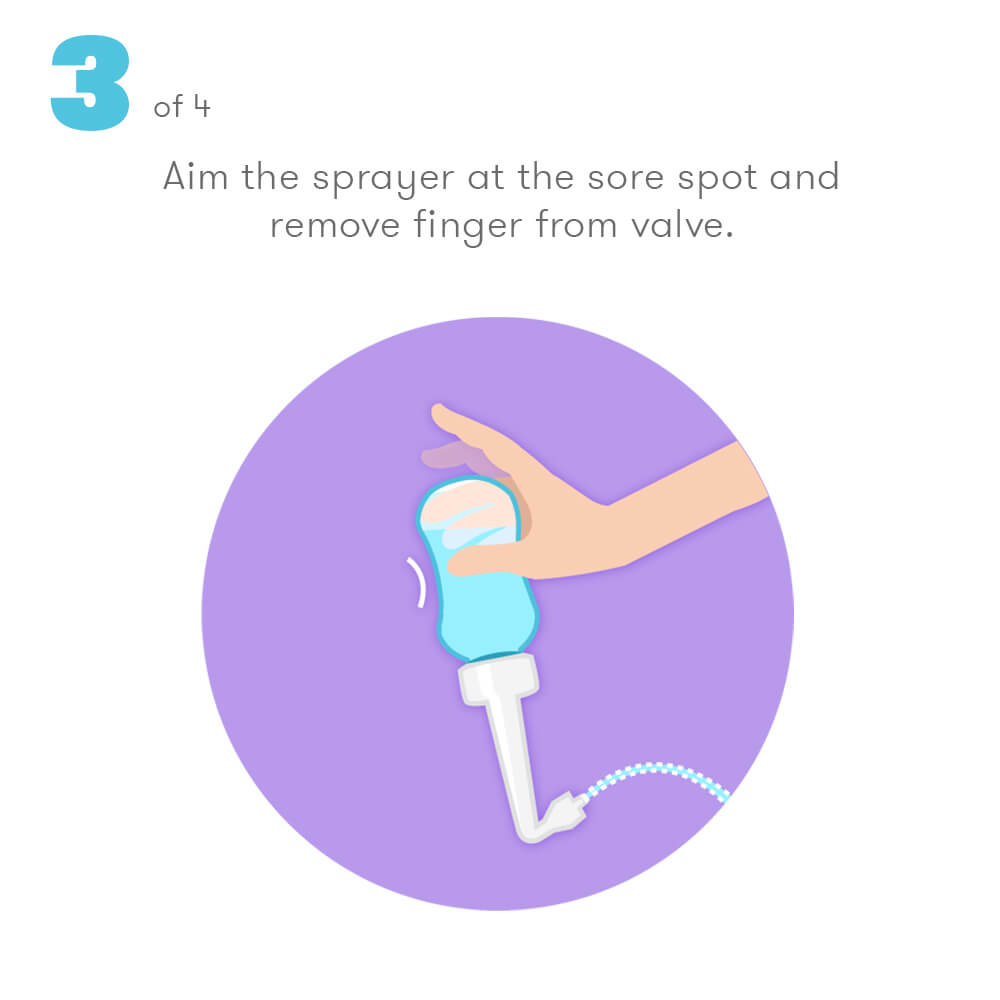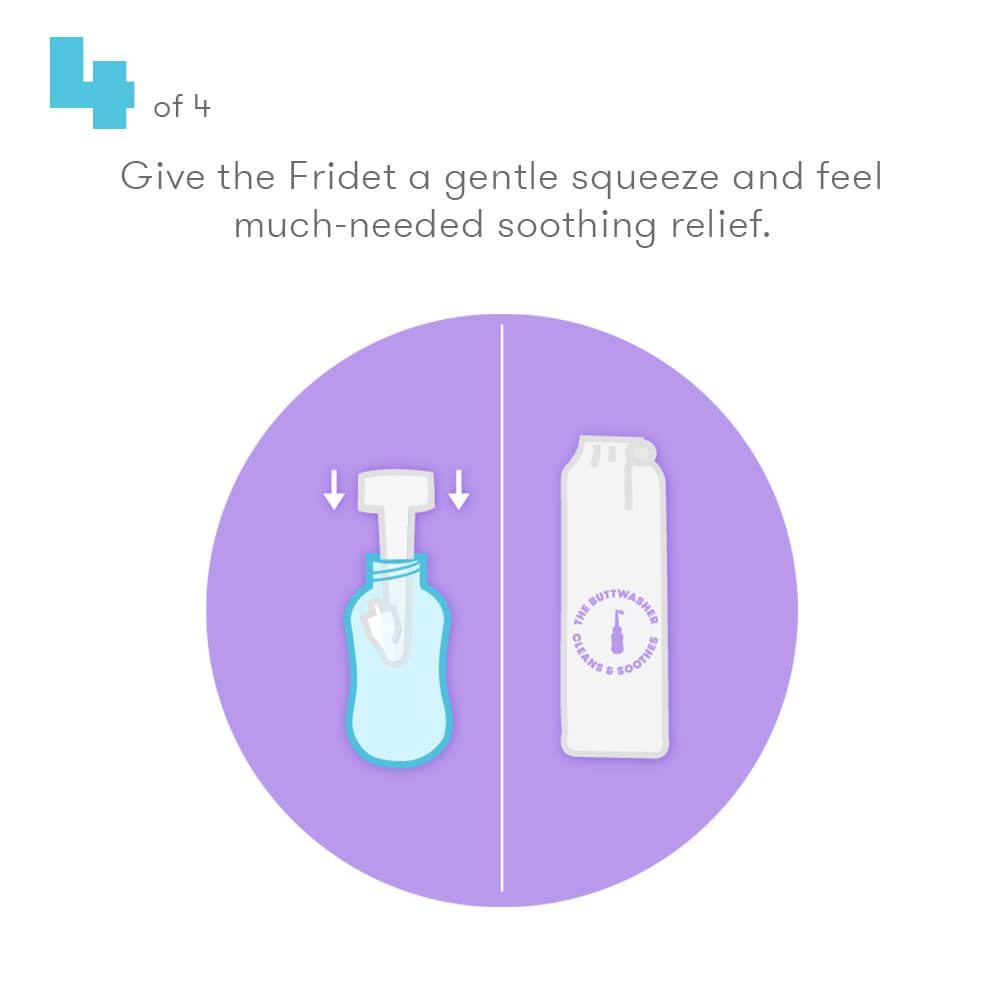 Fridababy

C$22.99